UPDATED!  This event moved to 15th so volunteers could take in the  Chris King Open House and custom bike Builder Showcase — https://www.facebook.com/events/1966340656917396/
NWTA's Westside Trail Federation trail build crew will be focused on digging the new Railyard trails in Mountain Biking Only area of park.
Build out will occur during a series of work parties hosted beginning in October 2017 thru Spring 2018.   SIGN-UP for Sunday, October 15th event!
Lead volunteer builder Daniel Katten has envisioned these trails as all-natural "old school" style with terrain itself providing the challenging features (rocky and rooty).  Definitely *not* smooth flow trails.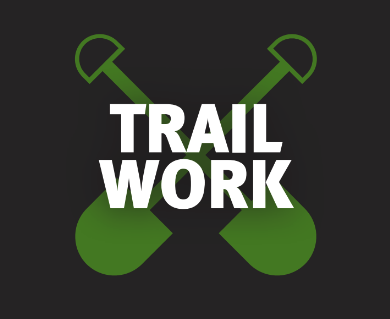 Check-in at Hilltop Day Use Area.  We will carpool closer to project site.  No cost for parking. Tools provided.  Bring snack, water, and work gloves plus weather appropriate clothing. Contact core volunteer team StubStewart@nw-trail.org if questions.